Facilities
Gifted Minds International School, Opaallaan 1190-1196 Hoofddorp 2132 LN, Netherlands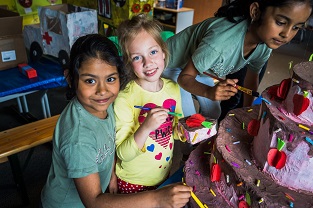 GMIS Facilities & Services
TRANSPORTATION: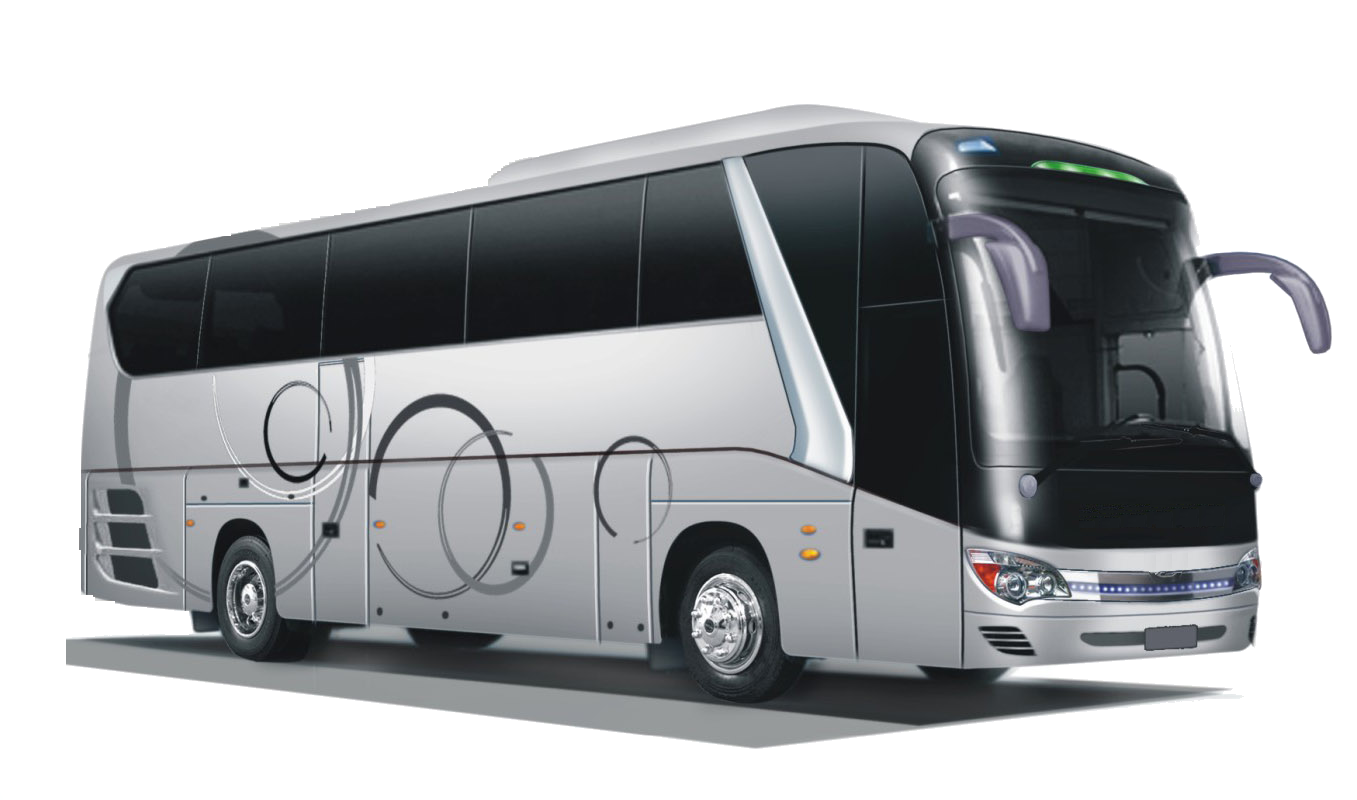 GMIS provides free transportation from Amsterdam Zuid via Amstelveen to Hoofddorp.Students commute for Swimming and Physical Education lessons  and excursions with the school transport too.
Please visit the Transportation Menu for the daily Bus Transport Route and Bus Rules.
FACILITIES
GMIS community can enjoy the 4 storey building with a plethora of professional academic and pastoral services .The School Building is mounted with Children's masterpieces which adds to style, art, comfort and exemplary service.
Students will utilize, relish and discover:
Cafeteria:

GMIS prepares fresh and warm international vegetarian and non-vegetarian food for GMIS students during lunch time.
During every morning snack time,a parent from each grade is allocated a Timetable to bring once a month- fruit or yoghurt for the whole class. According to the nutrient fact,children should consume fruit or yoghurt 1.5hours before or after lunch.
At GMIS, we serve fruit or Yoghurt during morning snacks before lunch.
During Afternoon snacks,freshly baked cookies with juice are served for our students.
Infirmary: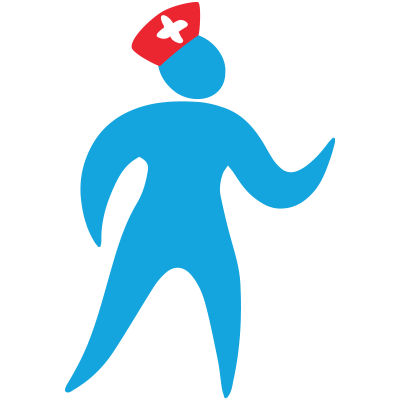 A Full Time Nurse will be available during school hours.
Art Studio:

Drama Studio:

IT Studio:

Music Studio:

3 Outdoor Play areas
Nap Room:
A Fire Proof Room for full day students of Nursery Group who will have a short nap at the designated room.
External Facilities:
Swimming lessons are conducted at the Koning Willem Alexander Sport Centrum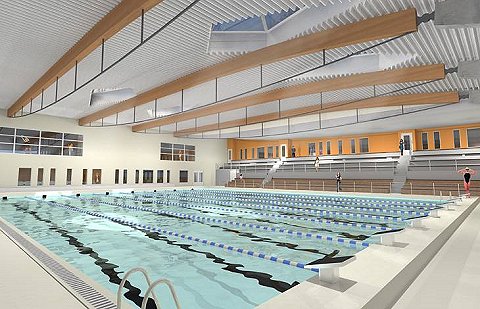 Physical Education lessons are conducted at an approved Primary School Gym (Gymzaal De Veste).